世界には、
まだまだ知らないモノがあります。
革新的なアイデアやプロダクトに溢れています。
私たちは、
世界中から生活に役立つ便利なアイテムを「探し」
作り手と買い手2つの想いを「繋ぎ」ます。
世界をもっと身近に。
ITが革新的に進んでいる現代だからこそ、
人の繋がりを意識し、様々な想いを"REALIZE"<実現>させる集団です。
There are full of innovative ideas and products which
we still haven't encounter in this world.
We seek for useful items from all over the world and "connect"
the thoughts of the creator and the buyer.
With IT advancing innovatively in the present age, we are the company
that "REALIZE" various thoughts while being conscious of people`s connections
事業内容(Business Description)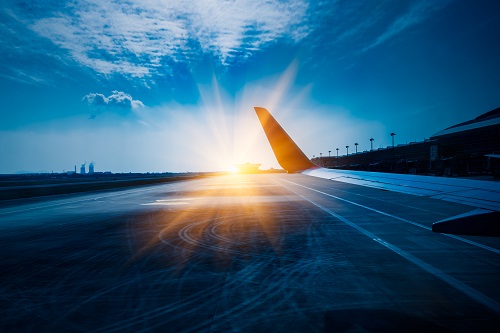 輸入貿易 Import Trade
世界の展示会やwebを通じて
自ら見た確かなものだけを
メーカーと直接交渉。
日本市場へと導き、
新たな市場を「創出」します。
We conduct direct negotiations with the manufacturer through international exhibitions and the website for
only certain products that we see on our own.
We lead them to the Japanese market "creating" new markets.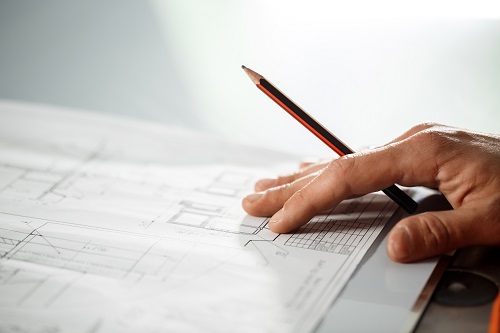 OEM制作 OEM Production

独自ルートで工場と連携し、
企画・制作・デザイン・納品まで
自社で一貫した対応を実行。
オリジナル製品の開発を行い
市場へと「導き」ます。
We offer an integrated service from planning to production, design and delivery in cooperation with the factory through our own channels.
We develop original products and deliver them to our customers and  "leading" to the market.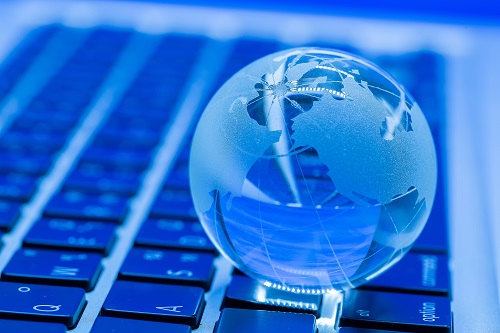 SP企画/ECサイト運営 sales promotion/EC site management
輸入製品・オリジナル製品の
セールスプローモーション企画
およびECサイト運営の実行。
最適な販売ルートを提案し
市場を「開拓」します。
We perform Sales Promotion Planning
and e-commerce
site management for import products and original products.
We suggest the best sales channels and "exploring" to the
market.
会社概要(Company profile)&お問合せ(Contact)
会社名(Companyname)
REALIZE合同会社(REALIZE LLC)
住所(Address)
226-0006 神奈川県横浜市緑区白山4-66-17
(4-66-17 Hakusan, Midori-ku, Yokohama, Kanagawa, JAPAN 226-0006)
代表(Owner)
林田 一弥 Kazuya Hayashida・岩島 諒 Ryo Iwashima
電話番号(Telephone)
070-1553-0566
+81 90-6505-9949